Weather Cancellation Policy
---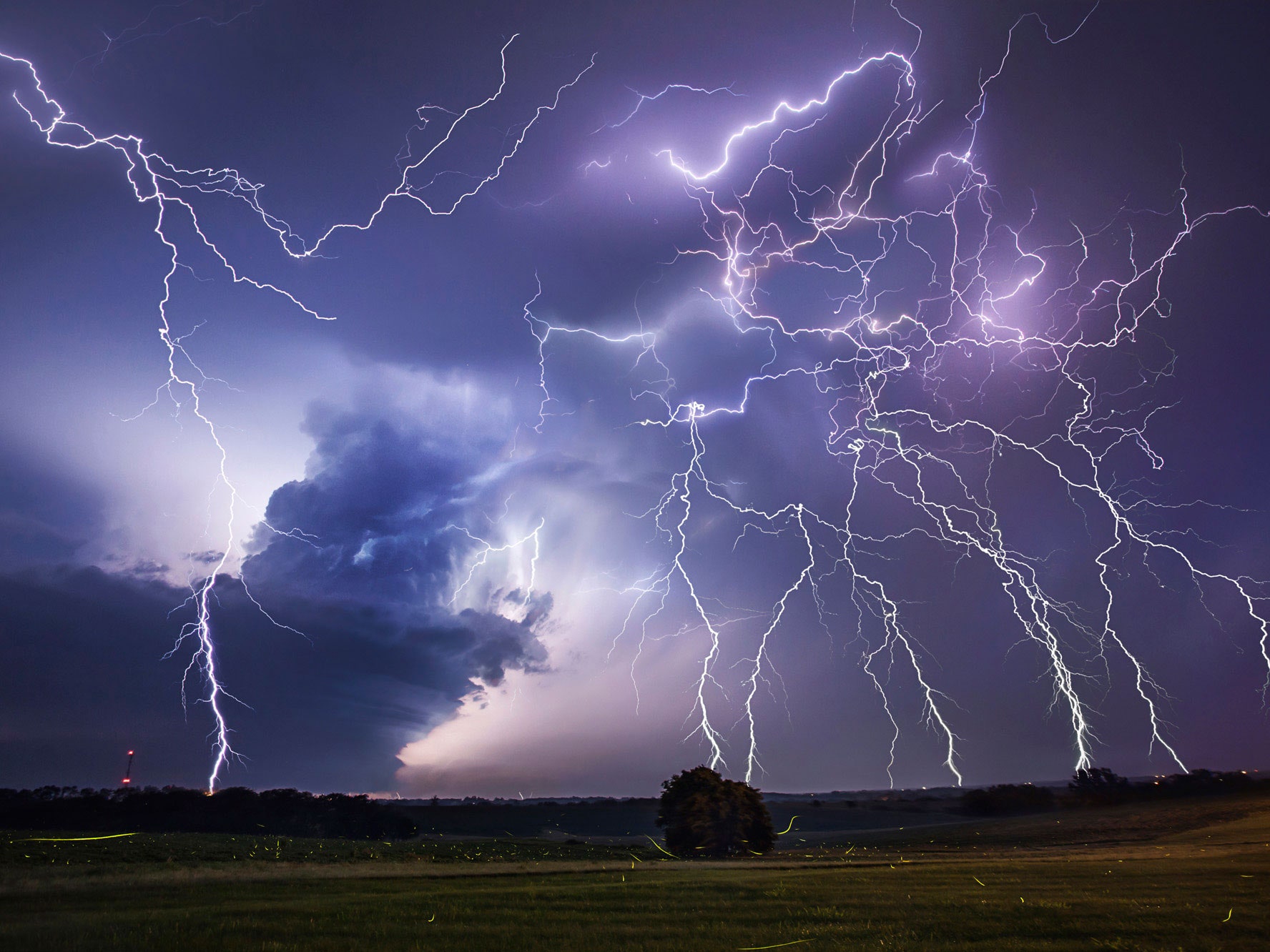 House league (u5-u9) our league will be cancelled if:
1) the fields are too wet to run on safely or without damage to the fields (at the discretion of the house coordinator).
2) it is below 5 degrees
3) at the site of lightening from the fields or audible thunder
4) poor air quality.
We will attempt to make the call regarding any cancellation for house by an hour before practice if at all possible.
Competitive League
Typically, all league games will run, regardless of weather, with the exception of immediate cancellation and or delay for lightning/thunder or poor air quality.
The minimum delay is 30 min after last audible thunder.
RMSA and CASA follow the AIR QUALITY POLICY RECOMMENDATIONS SET OUT BY ALBERTA SOCCER:
After getting an up to date air quality index rating at 4:00 or 4:30 pm the day of the event (using WeatherCAN or similar):

i) If air quality is "3" or below continue with training as normal.
ii) If air quality is an index of "4 - 6" then be prepared to adjust the practice by:
? Reducing the intensity.
? Reducing the duration of the practice.
? Providing resting periods.
iii) If air quality is "7" or above reschedule.
For more information, check out the following link to Alberta Soccer's lightning and air quality policy: