2023 House League Player Information
---
---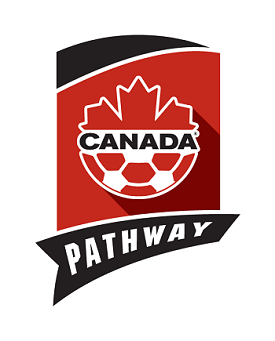 ---
Rimbey House League (U5-U9) Soccer Program Details
Rimbey Minor Soccer Association (RMSA) is excited to announce that starting in the 2023 season the house league will be moving to a new format using the "Preferred Training Model" (PTM).
This PTM model has been proven to enhance player development and retention AND has a higher success rate in engaging and retaining volunteer coaches.
If you would like to be a coach, please see our "Coaching Information" section on the website
Preferred Training Model Video Playbook - Alberta Soccer
The PTM model allows RMSA to have Tuesday nights focused on training and Thursday nights as game night.
Training nights will be setup using a "station rotation" approach (per age group) where volunteer coaches will pick one to two "stations" and run the drills for the season. The players will be split into groups and will rotate through the stations on training night. RMSA has a Technical Coordinator (lead coach) that works with the CASA Technical Director and will support the rest of the coaches through training, providing technical material and support throughout the season to coaches.
Stations include the following and optimal group sizes (per age groups) will range from 6-8 players:
General Movement
Physical Literacy
Ball Mastery
Passing/Shooting
Small Games
Game nights will be setup where players warm up (10 minutes) and then play games as follows. The coaches from the training night will support the teams on game night:
U5: 20 minute games, 3v3 (no goalies)
U7: 30 minute games, 3v3 (no goalies)
U9: 40 minute games, 5v5 up to 7v7 (with goalies/keepers)
Want to know more about PTM for those wanting to play or coach?? Below are some links to reference material on the PTM and the Soccer Canada Long Term Player Development (LTPD) model.
Alberta Soccer, Long Term Player Development