RMSA SAFE SPORT and Responsible Coaching Policies
---
Commitment to a Safe Place to Play:
Rimbey Minor Soccer works within the guidelines of CASA and ASA to make a safe space for our kids.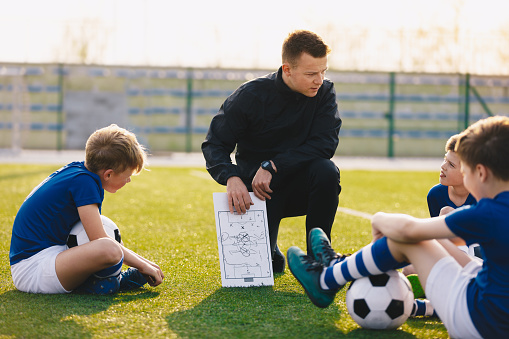 Resources for Parents and Coaches:
Prevention and Reporting of Child Abuse
Steps for Reporting Inappropriate Conduct
How to Recognize and Prevent Bullying
Additional policy can be noted on the CASA website: SAFE SPORT Resources
Commitment to Responsible Coaching:
Alongside CASA and ASA, our organization is committing to implementing supportive policies and processes that adhere to the three key areas: Background Screening, The Rule of Two, and Ethics Training for our staff/coaches.
The Responsible Coaching Movement is the result of extensive consultation with the Canadian Sport Community. These consultations will guide future phases that will address the role coaches play in issues relating to the health and safety of athletes, both on and off the field of play.